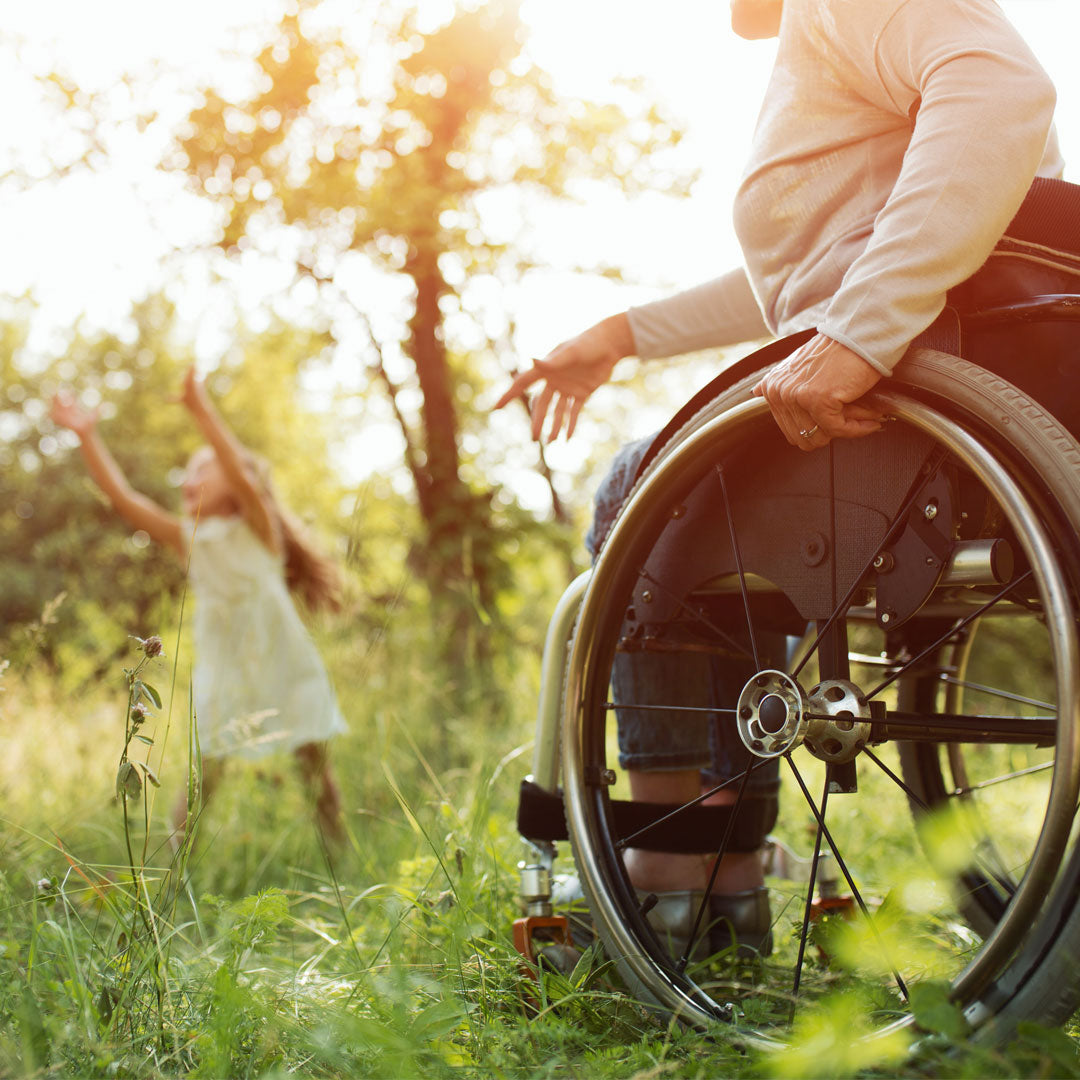 Electric wheelchairs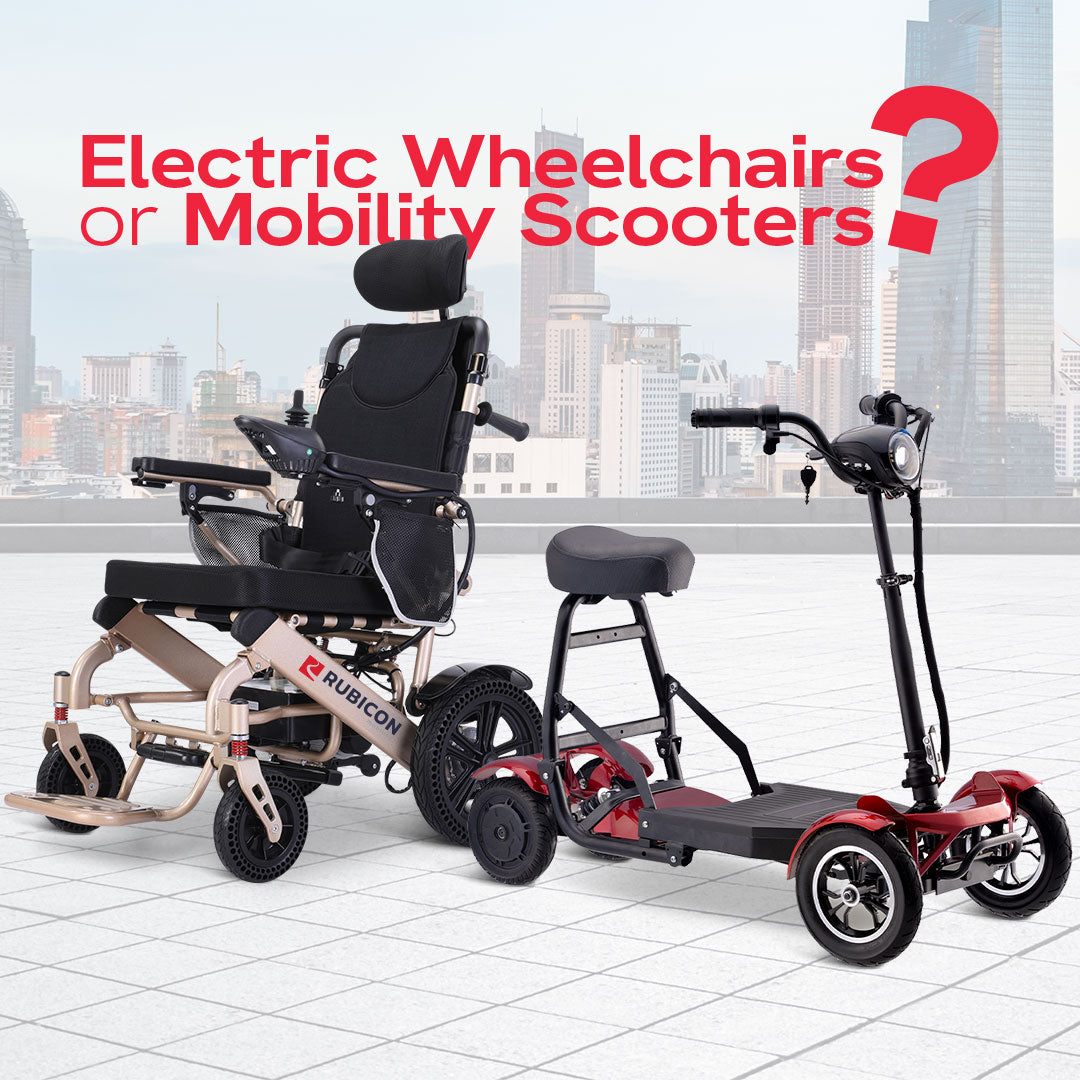 Electric wheelchairs
Electric wheelchairs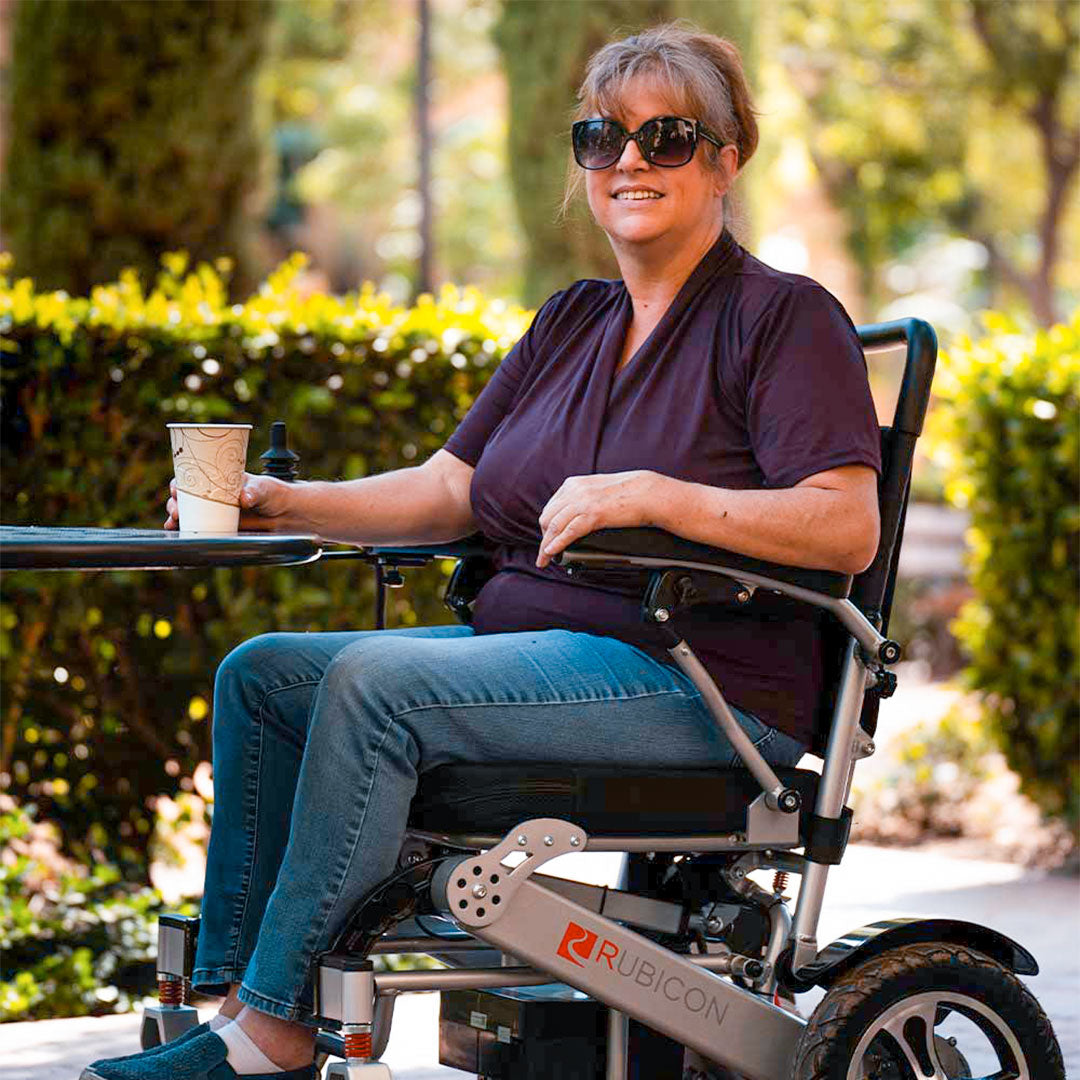 More Independent, Powerful, and Comfortable
Electric wheelchairs are a crucial tool for people with mobility restrictions. Designed to make life easier, increase independence, and allow for more comfortable daily activities, these chairs off...
Electric wheelchairs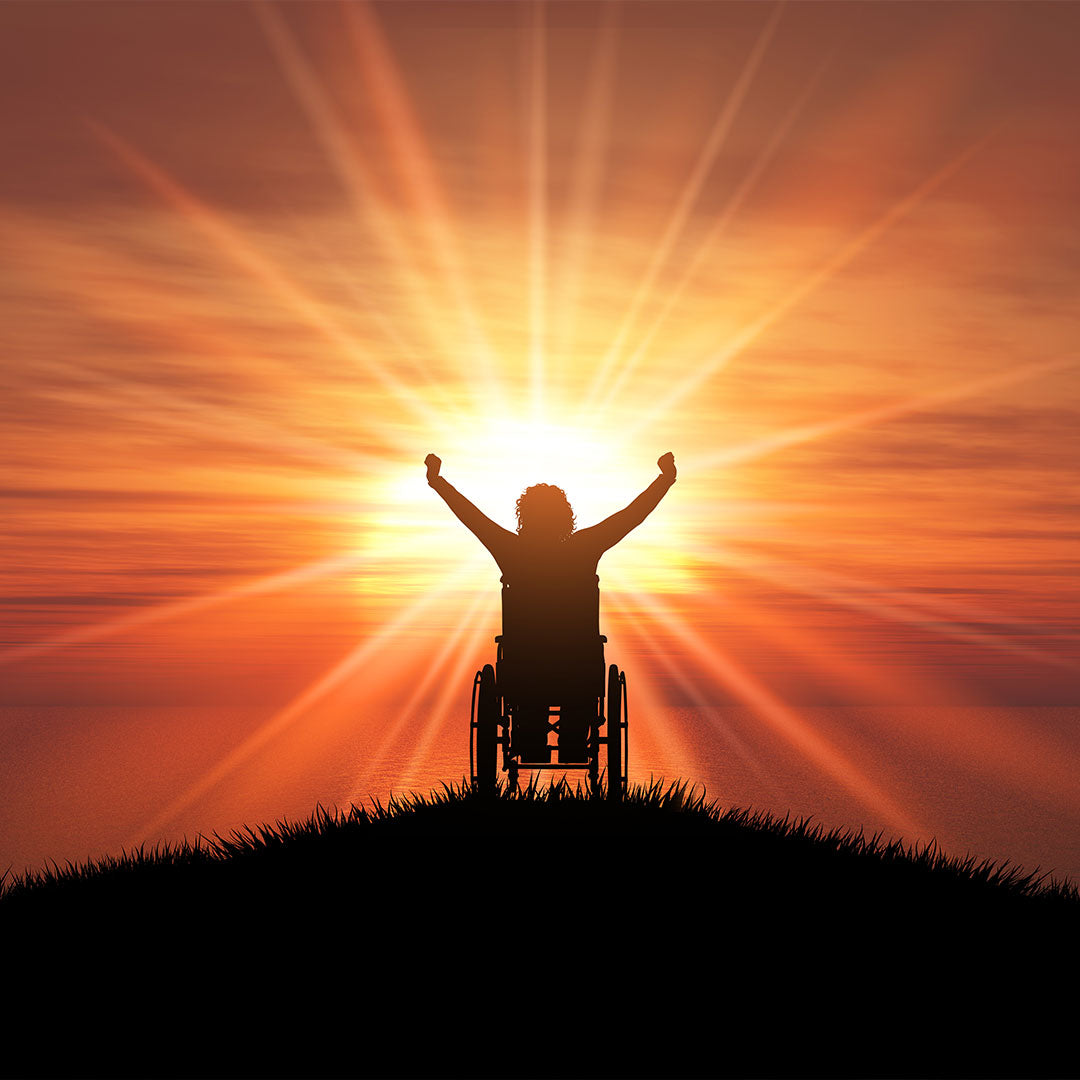 The Environmental Impact of Electric Wheelchairs
Electric wheelchairs have revolutionized the mobility industry, allowing individuals with disabilities to enjoy greater independence and freedom. However, like any other electronic device, electric...
Electric wheelchairs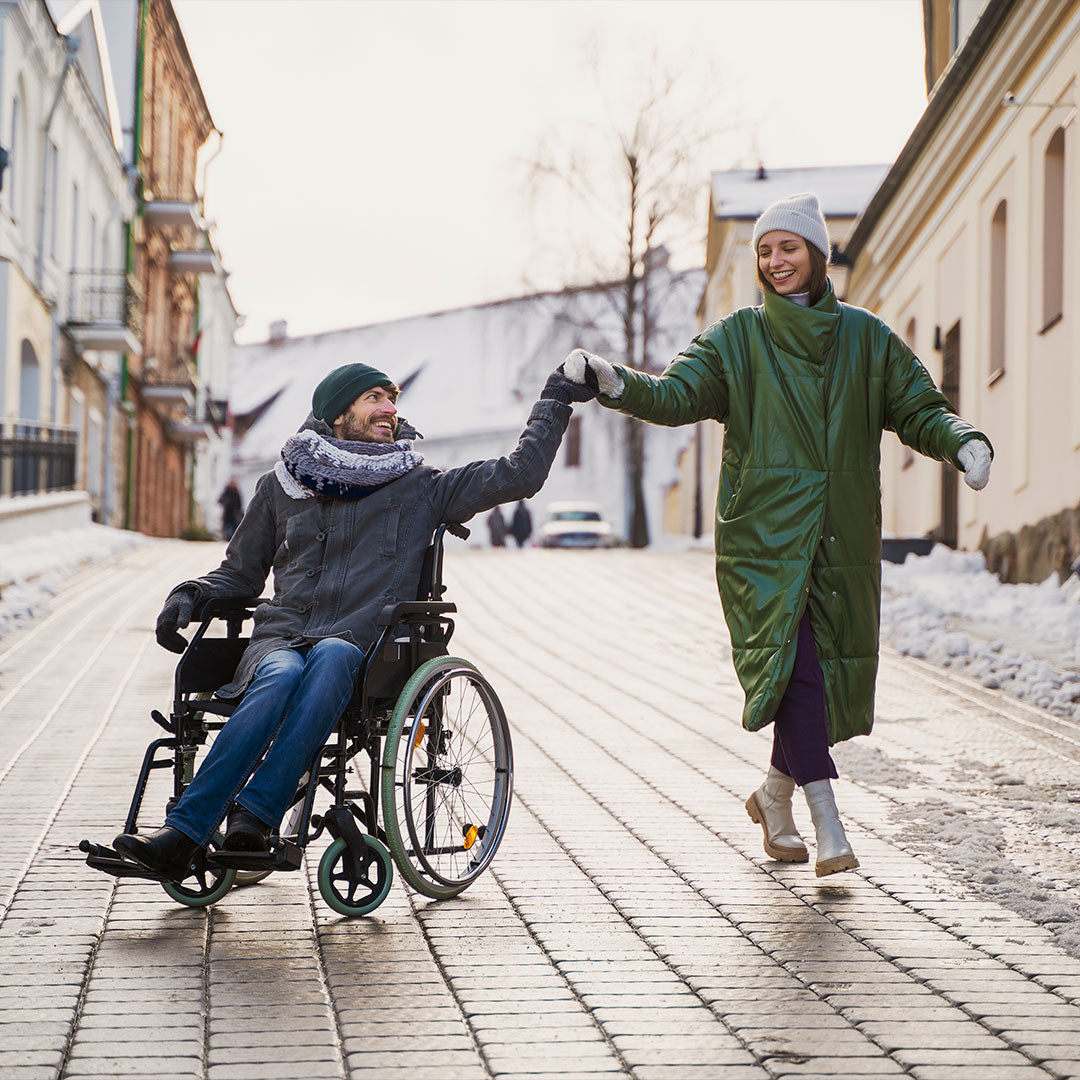 Travel Tips for Electric Wheelchair Users
If you're an electric wheelchair user, traveling can be an exciting but daunting experience. Whether you're planning a weekend getaway or a longer trip, it's important to take steps to ensure that ...